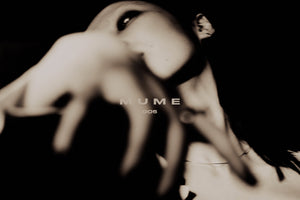 The kindest way of consumption
Ethical fashion starts with ethical fabrics. Ethical fabrics start with ethical yarns and production. Our fabrics are made of natural fibres and are skillfully handwoven, that use either natural dyes, zero toxicity, by fair trade weavers, zero exploitation, in vibrant village communities.
MUME utilise the most ethical system where garments are created only when purchased, allowing us to cater to your preferred sizes and measurements.
Depending on the location, orders will take around 1 - 3 weeks, wrapped with reusable packaging for ecological purposes. Each piece in our collection provides quality fabric and timeless designs that defies seasonal trends, ready to be worn for years.